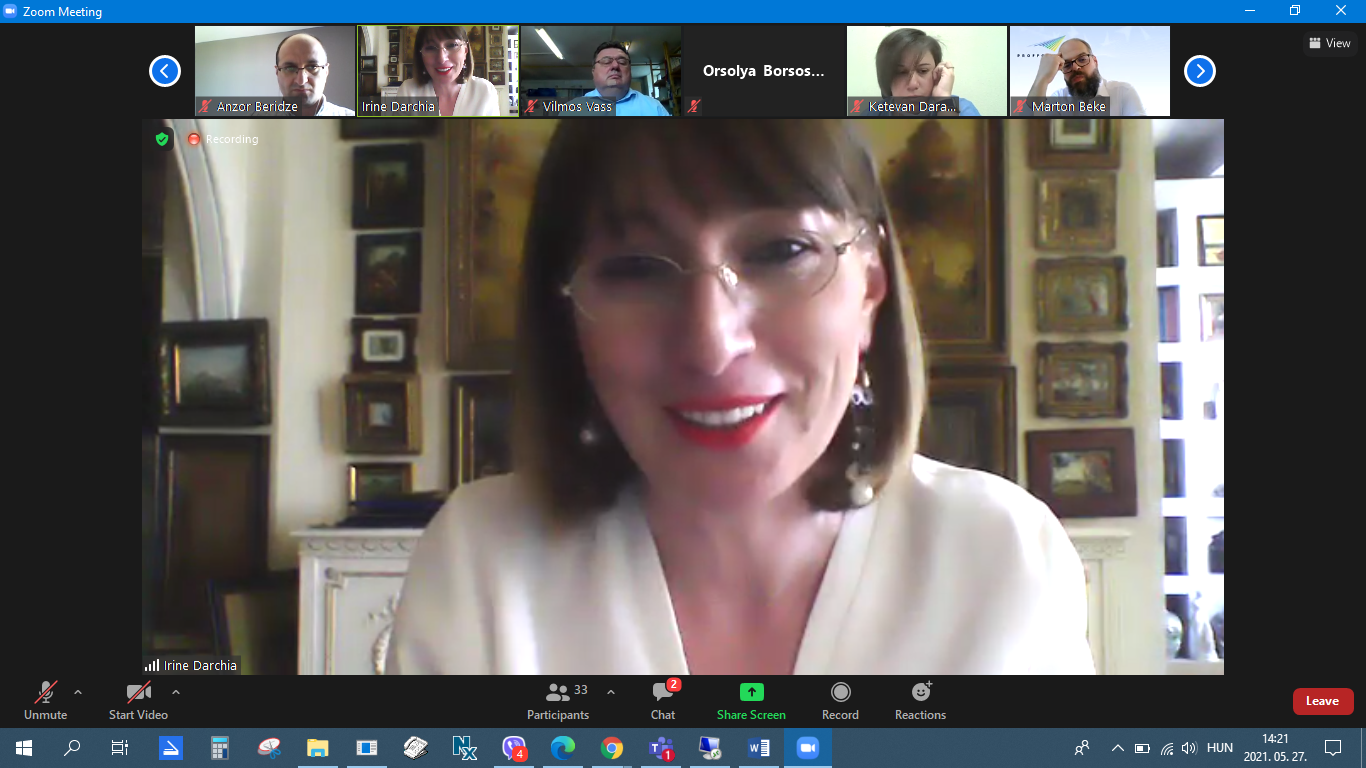 2021-06-16 17:01:17
PLA3 of PROFFORMANCE project
The third Peer Learning Activity (PLA3) took place on May 27 and June 7, 2021, that was organized by the National Center for Educational Quality Enhancement – Georgia.
---
In this highly interactive online event, more than 50 participants were brought together from 10 countries. Students, higher education experts, representatives from academia and other external stakeholders, including invited experts, contributed to the PLA by presenting the good practice from diverse perspectives and their views of the 3D Matrix for the self-assessment tool.
The 1st day of the PLA focused on engaging with students to learn about their perspectives on the 3D Matrix of the self-assessment tool to be developed in the project. For this students from Hungary, Croatia, Georgia, and the UK were brought together who contributed with their views.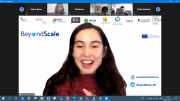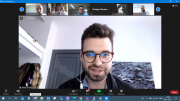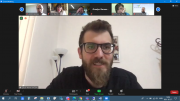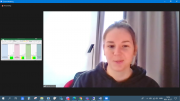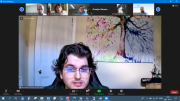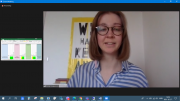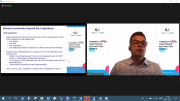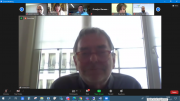 The 2nd day of the PLA focused on views of external stakeholders, employer representatives, peers and management of universities on the thematic areas and applicability of the current version of the 3D Matrix. The members of NCEQE's international QA experts' roster were actively engaged in the workshops. Cross working groups of experts will consider the inputs made during both days of PLA3, as the project moves forward.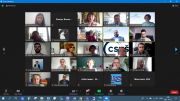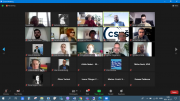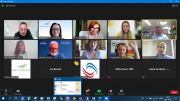 Check out Presentations of PLA3 Day 1 (https://profformance.eu/en/presentations-pla3-day1-profformance-pla3) and the presentations of the PLA3 Day 2 (https://profformance.eu/en/presentations-pla3-day2-profformance-pla3).
Some more photos of PLA3 below: